Why #FreeBabylon5?
Babylon 5 (or B5 for short) is a game-changing, ground breaking, emmy-award winning TV series.
For many years, it was in constant danger of becoming lost and forgotten.
We didn't let that happen. Here's the story of #FreeBabylon5
Latest News: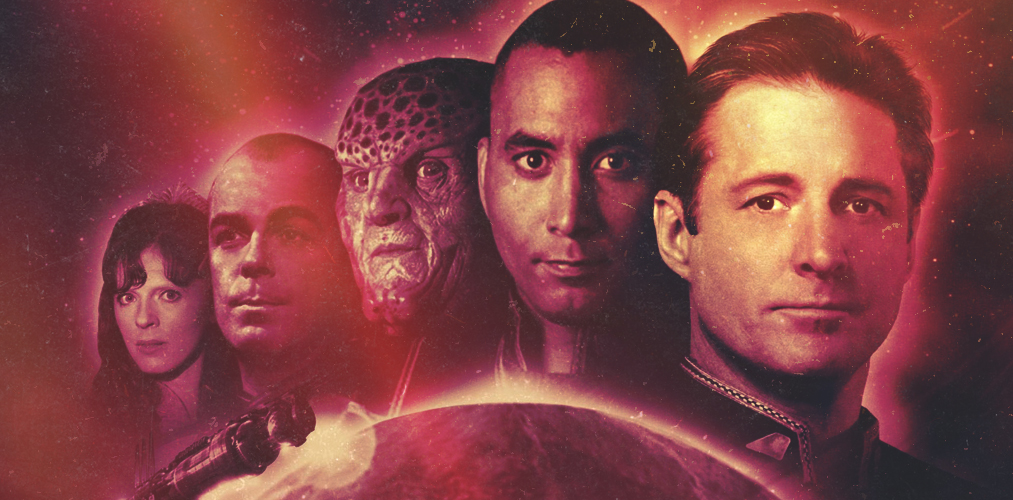 Our Last, Best Hope.
The Babylon 5 writers, actors and community changed our lives. It changed TV forever.
This might be the last, best hope we have.
About the campaign
Latest Videos and Podcasts
Videos from JMS' YouTube channel, as well as other videos from the community.
Blu-ray / HD Edition
Its is very unlikely that a blu-ray or hi definition version of Babylon 5 could ever be created. This recent discussion hilights the problem:
Why there's no blu-ray Edition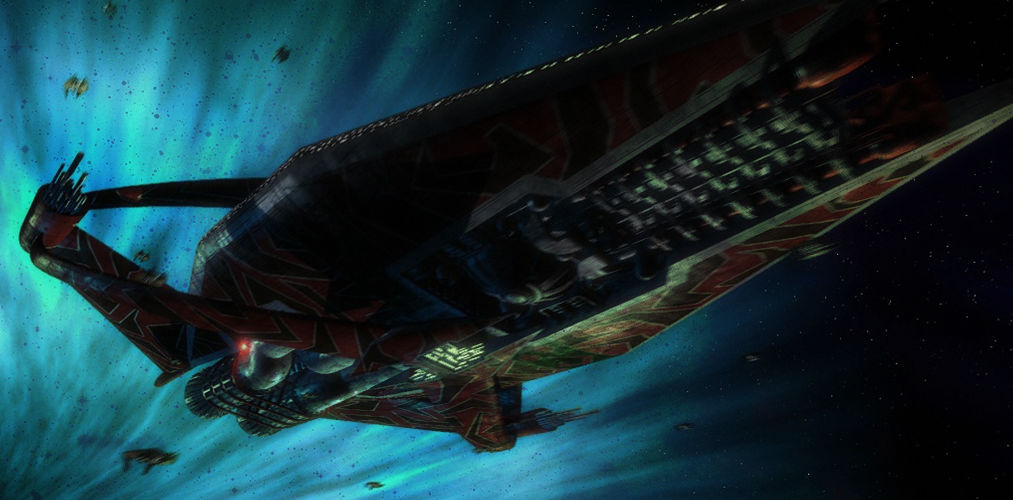 Jump point forming!
Visit the Jump Point and discover other places where Babylon 5 is being discussed.
Links page
Still not sure?
Maybe this will help.